About Spanyi International Inc.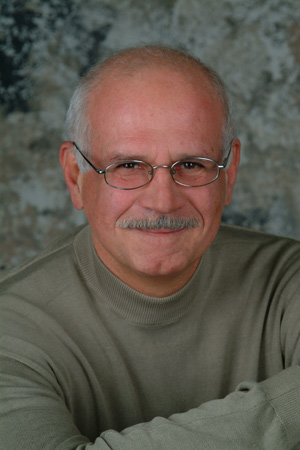 Andrew Spanyi founded Spanyi International Inc. in 1991. He has continuously served as the firm's Managing Director. Andrew's contribution to business process management (BPM) is recognized internationally. He is the author of three books, several book chapters,  and over 100 articles. He is a sought after keynote speaker and has delivered speeches and workshops in more than 10 countries around the world.
Andrew served as a Managing Partner of The Rummler-Brache Group (Canada) in the 90′s and benefited from concepts and approaches developed by Dr. Geary Rummler and Alan Brache. He has since updated and adapted many of these concepts and methods. Prior to founding Spanyi International Inc., Andrew was a Senior Vice President at SCONA, a Canadian financial services firm specializing in the distribution of education savings plans. From 1982 to 1988, he was the Director, Marketing & Product Development for Xerox Learning Systems (a.k.a. Learning International), a leading provider of sales and management training.
Earlier in his career, he was a district manager with Coles Bookstores, a premier book retailer. He began his career as an officer in the Canadian Armed Forces. This cross-industry and cross-functional management experience is part of the reason that Andrew can rapidly add value on client projects across industry boundaries. Andrew has taught BPM and process management at Babson College. He was a research staff member at the Babson Institute of Process Management. He is a member of the Board of Advisors at the Association of Business Process Professionals and has been an instructor at the BPM Institute.
Andrew has served clients in industries such as aerospace, banking, government, insurance, petro-chemical, pharmaceutical, and telecommunications. Andrew received a Bachelor of Arts from Brock University, and earned his MBA [Marketing/Finance] from York University, Toronto, Ontario, Canada.
Dr. Katalin Eibel-Spanyi,
Vice President, Marketing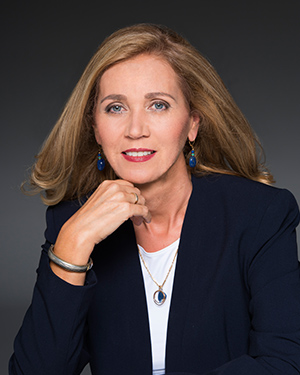 Katalin is responsible for the company's marketing activities with special focus on targeting, positioning, and promotion. She started her career in the building materials industry in Hungary with a focus on innovation and modern product line development. Later she worked in the glass industry as a market researcher and in the telecommunication industry as a senior marketing strategy consultant. Her passion for knowledge and knowledge transfer guided her to the academic area where she has been working for more than two decades as a marketing professor in Europe, Canada and the USA. She has published and presented on topics such as innovation, internationalization, knowledge transfer, and cross-cultural issues. She has worked on several marketing strategy projects in various industries and also worked on European Union projects motivating businesses to innovate in the field of biotechnology, aerospace, and textile industries in collaboration with Eurofocus, a UK based company. Katalin was a Professor of Marketing in the Department of Business Administration at Eastern Connecticut State University (ECSU) from 2002 through to 2014. She is a member of the American Marketing Association. She holds a doctoral degree in Marketing and an MBA in Marketing Research from the Corvinus University of Budapest, Hungary.